Partnerji / HUERCASA
PREDELAVA SADJA IN ZELENJAVA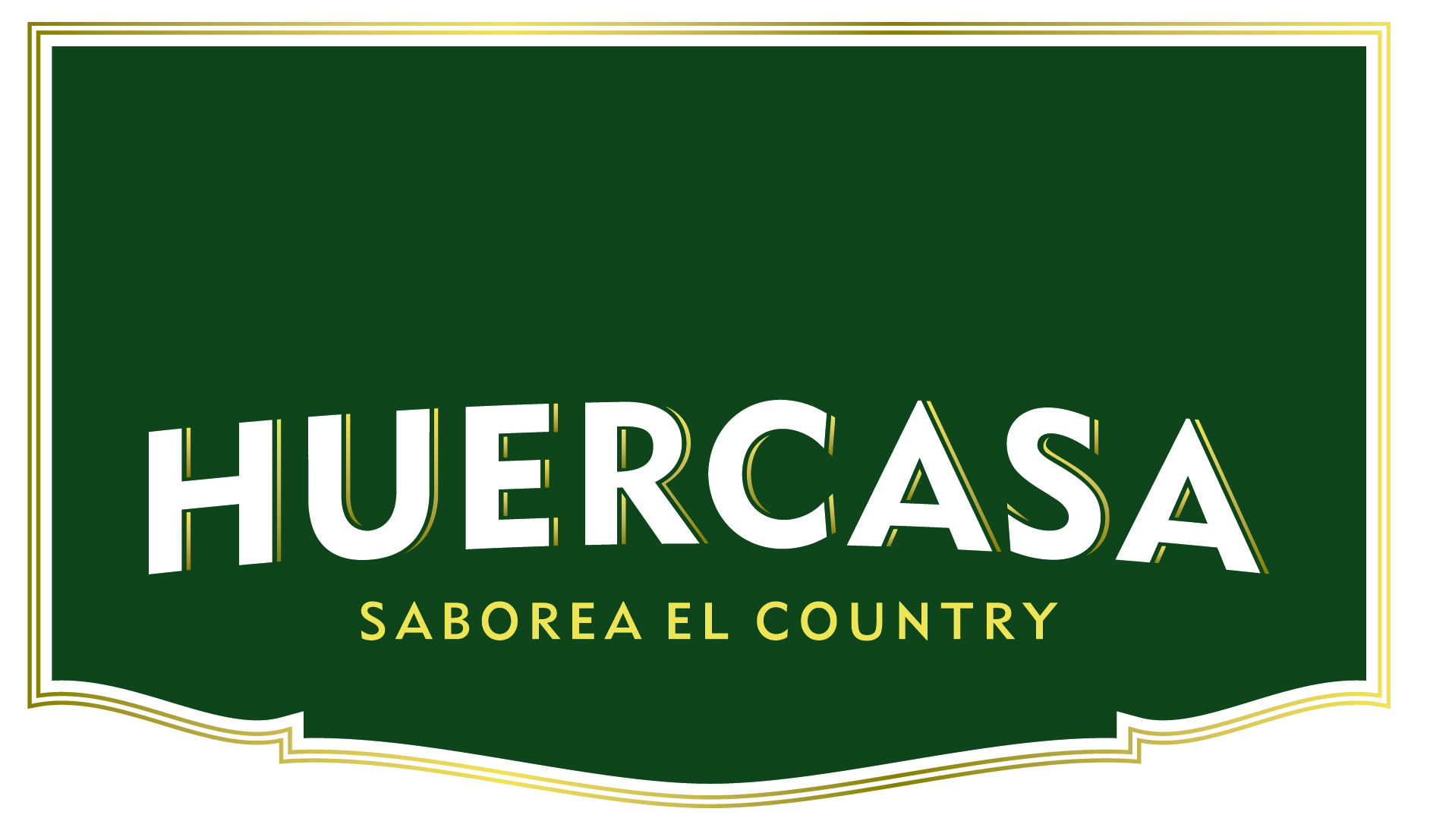 Poslovno mrežo HUERCASA oblikuje naraščujoče število neodvisnih podjetij, ki sodelujejo na skupnem projektu. Podjetja delijo svojo filozofijo, vrednote in cilje ter delujejo v istem sektorju dejavnosti: predelava rastlinskih proizvodov 5. kategorije. To so zelenjavni izdelki, ki so enostavni za pripravo in uporabo, imajo dolgo življenjsko dobo, visoko kakovost in varnost, ki potrošnikom zagotavljajo zdravo in koristno hrano.
Podjetje je v rastočem procesu širitve proizvodnje in trenutno ponuja svoje klasične izdelke, kot so rdeča pesa, sladka koruza in okrogli krompirčki ter nove izdelke, vključno s palčkami iz korenja in naborom stročnic "Sabor Sabor". Poleg tega delajo tudi na drugih izdelkih.
V mrežo povezana podjetja delujejo vzdolž celotne verige vrednosti, od začetnih stopenj vzgoje rastlin do različnih faz industrijske predelave vse dokler proizvod ne doseže trga. To so podjetja, ki so zelo konkurenčna in specializirana za svoje dejavnosti, tako da lahko za vsak proizvod ponudijo najboljše razmerje med ceno, kakovostjo in storitvijo.
HUERCASA 5ª GAMA je podjetje, ki usklajuje dejavnosti. Naloga podjetja je ohraniti sodelovanje med vsemi člani in ohraniti splošne interese.