Partners / HUERCASA
FRUIT AND VEGETABLE PROCESSING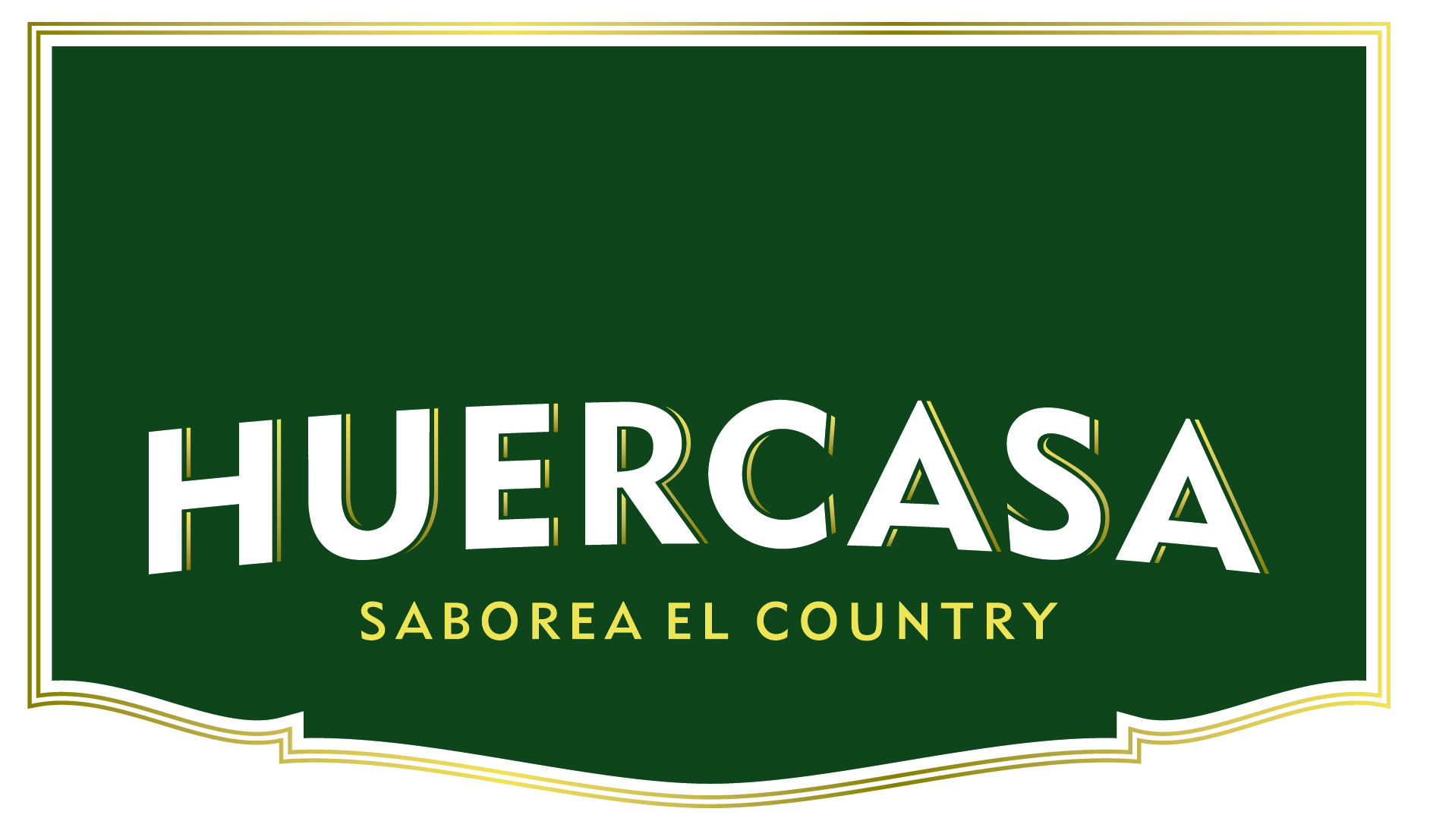 The HUERCASA business network is formed by growing number of independent companies, collaborating on a common project. They share their philosophy, values and objectives and operate in the same activity sector: processing of 5th range vegetable products. These are vegetable products easy to prepare and consume, have a long shelf life, high quality and food safety, which provide healthy properties, advantages and benefits to consumers.
The Company is in a growing process of expansion at the production level and currently is offering its classic products such as Red Beet, Sweet Corn on the cob, small round Potato, as new proposals including Carrot sticks and range of legumes "Sabor, Sabor". In addition, they are working in other products.
The integrated companies within the network, operate throughout the entire value chain, from the initial stages of cultivation and the various phases of industrial processing, until the product reaches the point of sale. They are companies highly specialized in their activity and very competitive, in order to be able to offer in each product the best relation between price, quality and service.
HUERCASA 5ª GAMA is the company that coordinates operations. Its mission is to preserve collaboration among all members and preserve general interests.